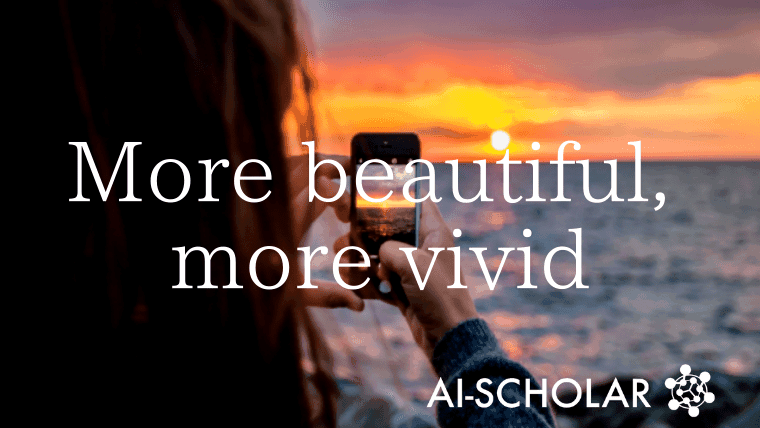 Let's Get To Know "CUT" Which Can Create More Beautiful And Clearer Images!
Three main points
Show the usefulness of Contrastive learning in ✓ unsupervised image transformation
✓Contrastive learning Negative samples are sampled from within the input image to maximize the amount of mutual information between patches.
✓Improvement of mAP and FID and further reduction of learning time compared to the conventional methods CycleGAN and GCGAN were demonstrated.
To read more,
Please register with AI-SCHOLAR.
OR
Categories related to this article