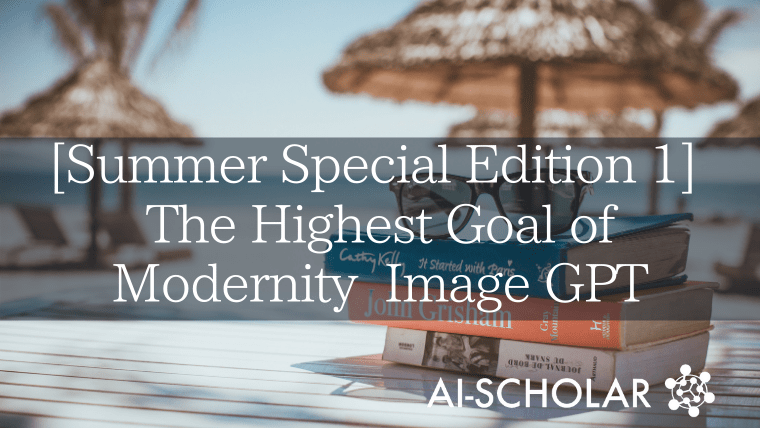 Image GPT For Unsupervised Learning Without Domain Knowledge And Image Generation Is Awesome! (Representation Learning Of Images Summer 2020 Feature 1)
3 main points
✔️ Unknown Domain Knowledge Unsupervised Representation Learning Successful, Valuable Proof-of-Concept (PoC), Ignoring the Computational Complexity
✔️ Amazing image generation capability even as a generation model
✔️ SOTA performance with image classification using acquired representations
Generative Pretraining from Pixels
written by Mark Chen, Alec Radford, Ilya Sutskever (OpenAI)
(Submitted on 17 Jun 2020)
Comments: Accepted at ICML2020
Subjects: Computer Vision and Pattern Recognition (cs.CV)
Paper Official Code COMM Code
In this three-part series, we will introduce various methods of unsupervised learning in a special feature entitled "Learning to Represent Images in Summer 2020". Perhaps because this field has reached a certain level of performance, many different methods have been proposed, and the game is heating up. I would like to present a selection of these methods.
Introduction - The Significance of Unsupervised + Expressive Learning
Since this is an introduction to papers that deal primarily with images throughout this series, we'll use a dataset like CIFAR-10 to illustrate this. When we do "unsupervised learning" on a dataset like this, we can think of a case where we would be clustering without using labels at all.
To read more,
Please register with AI-SCHOLAR.
OR
Categories related to this article