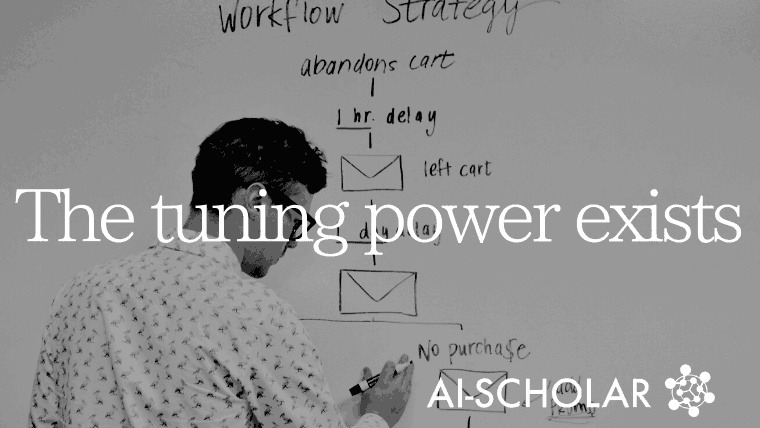 Parameter Tuning Is A Black Magic That Makes A Difference In Experience!
3 main points
✔️ How prior experience with deep learning affects the accuracy of the model
✔️ An experiment with 31 participants with different levels of experience
✔️ The difference in parameter tuning between advanced and inexperienced users is revealed
Black Magic in Deep Learning: How Human Skill Impacts Network Training
written by Kanav Anand, Ziqi Wang, Marco Loog, Jan van Gemert
(Submitted on 13 Aug 2020)
Comments: Published by at the British Machine Vision Conference, 2020
Subjects: Computer Vision and Pattern Recognition (cs.CV)
Introduction
What do you do when you want to improve the accuracy of your models in deep learning? There are many different approaches to model design and processing of training data, but none of them are as enigmatic as hyperparameter tuning. Hyperparameter tuning is important, but there are no set rules known and it is mostly done by human experience.
In this article, we will present an experiment on hyperparameter tuning that examines how deep learning experience affects the accuracy of the model.
To read more,
Please register with AI-SCHOLAR.
OR
Categories related to this article